Concrete Jungle & Let me take you through the streets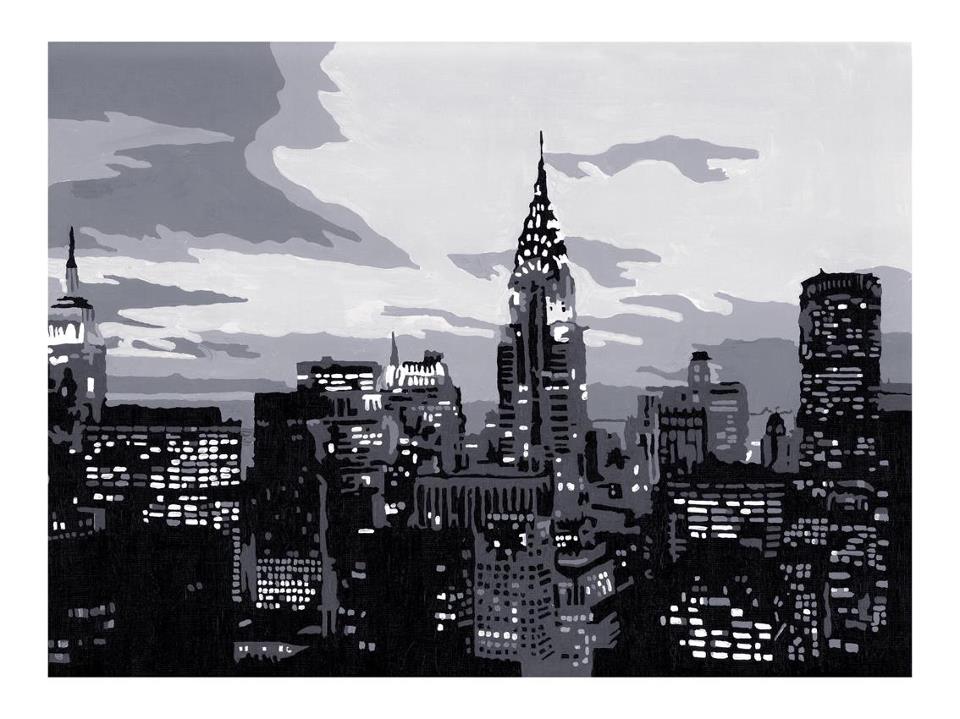 Created as a Wedding Gift for my baby sister Rebecca Concrete Jungle took a long time to do, the name was chosen by Lisa Ward-Taylor on facebook, I really could not think what to call it as it is only 1 of 2 paintings that I have done of buildings, the other one being the "let me take you through the streets" which took me 6 months of paddy's and throwing things around to complete.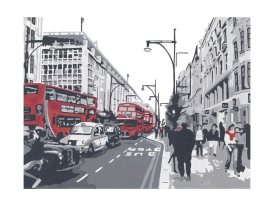 Seeing Double..... Sid & Nancy Icons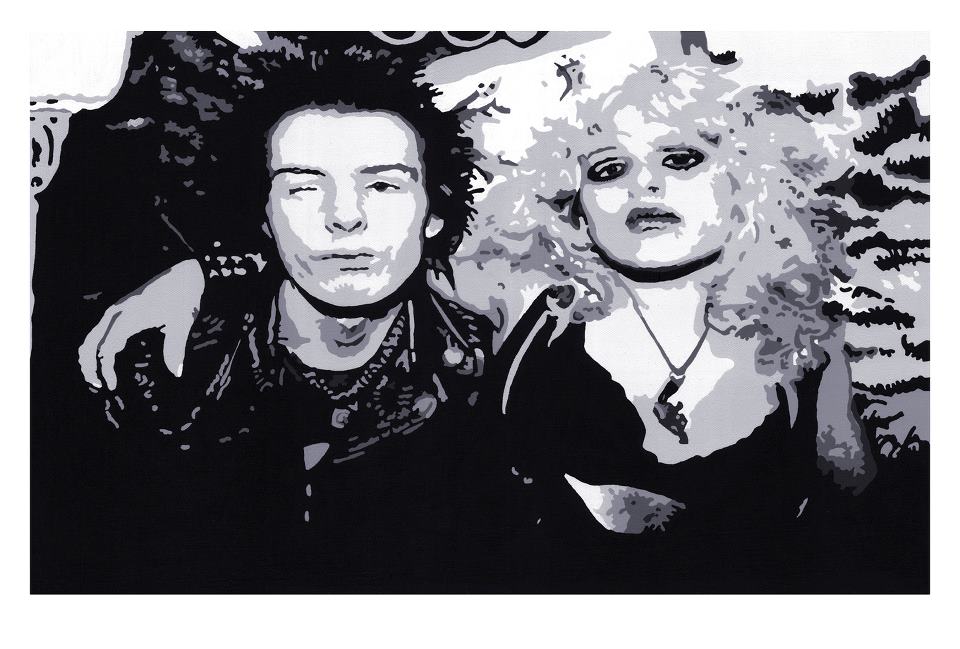 Who doesn't love Punk? Well maybe some of you don't but I myself love it, these two were created for exhibitons in America and have gone down a storm, prints available on request they are both open editions and will be signed.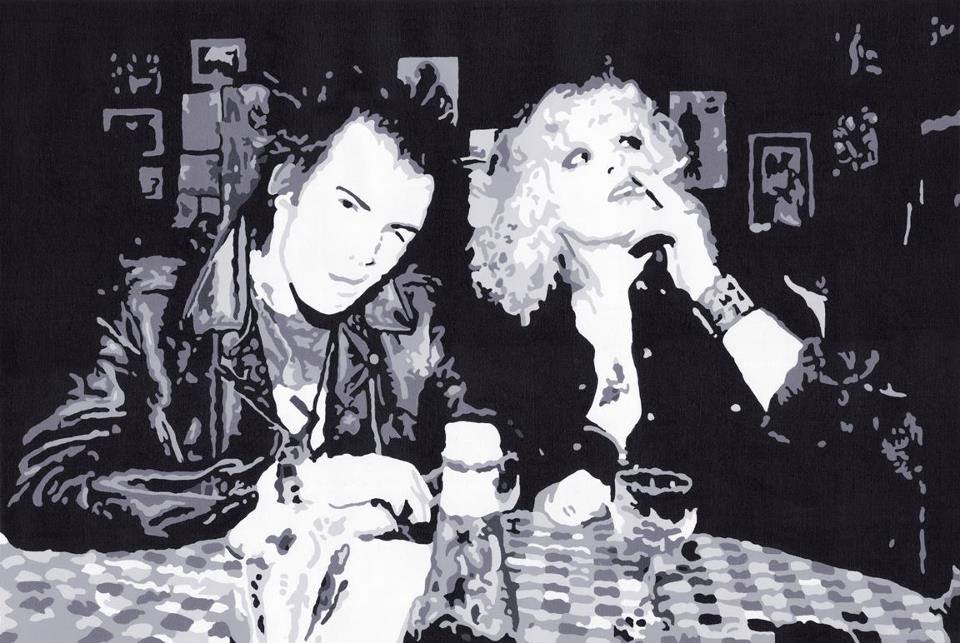 Monroe.... Not So Innocent
One of my favorite icons to paint, Monroe had an ageless beauty and I could paint her over and over again without getting bored those eyes, those lips, that attitude... WOW!