Moving into new fields...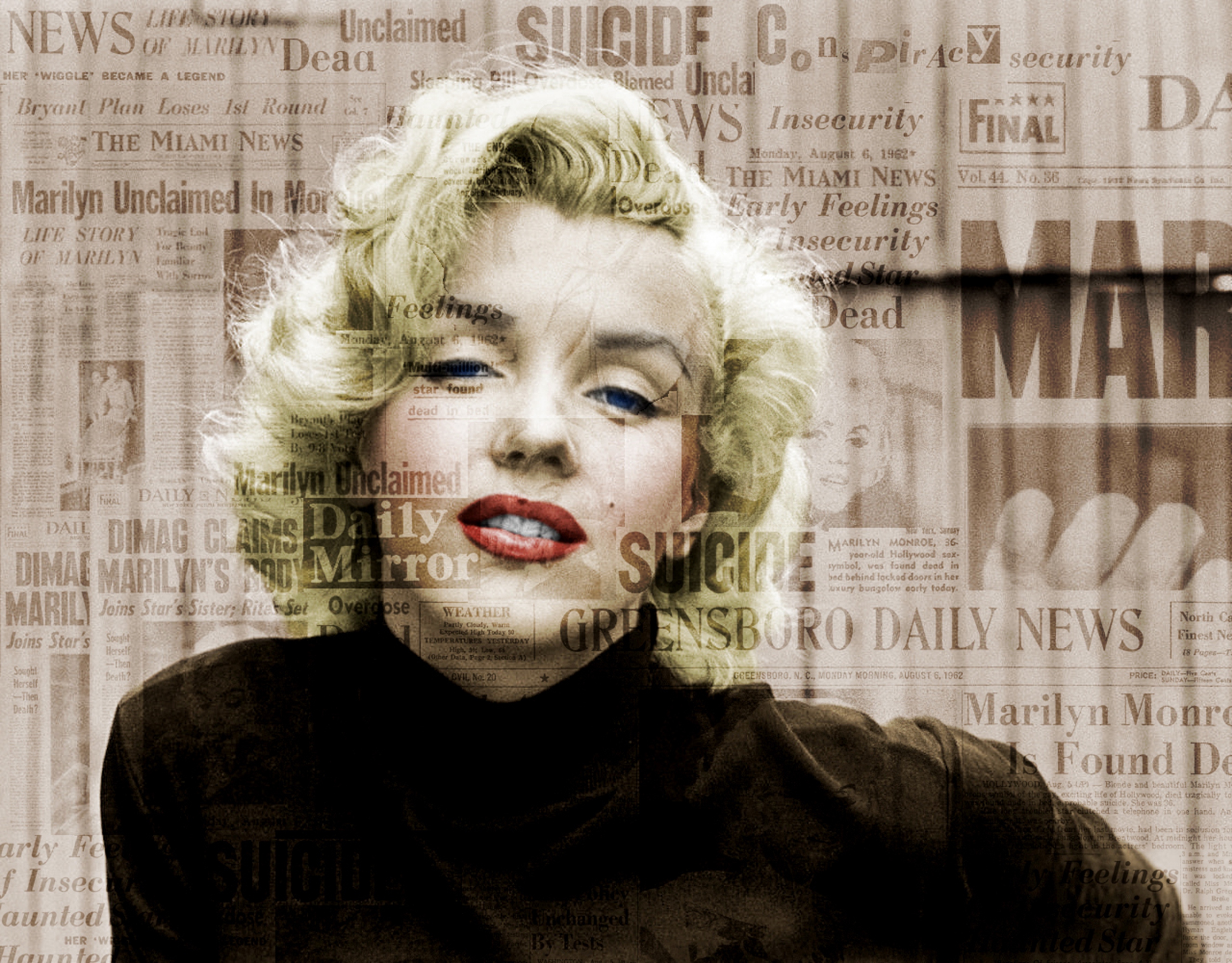 I am currently working on a few digital projects, these are for sale, please pop over to my online gallery to see what is available to purchase, there will be a number of sizes and print editions available, once the edition is sold out the digital files will be destroyed so that the image can not be reproduced again. Due to people attempting to steal my images I am afraid you will only be able to see a small/medium image of each artwork.
Featured Artist - Snow
Snow is a self taught artist who works both with hand cut stencils and digital art, he wishes to remain annonomous for the present and we are displaying his work as we see a great potential in it. If you have any interest in purchasing this up and coming artists work please feel free to contact us.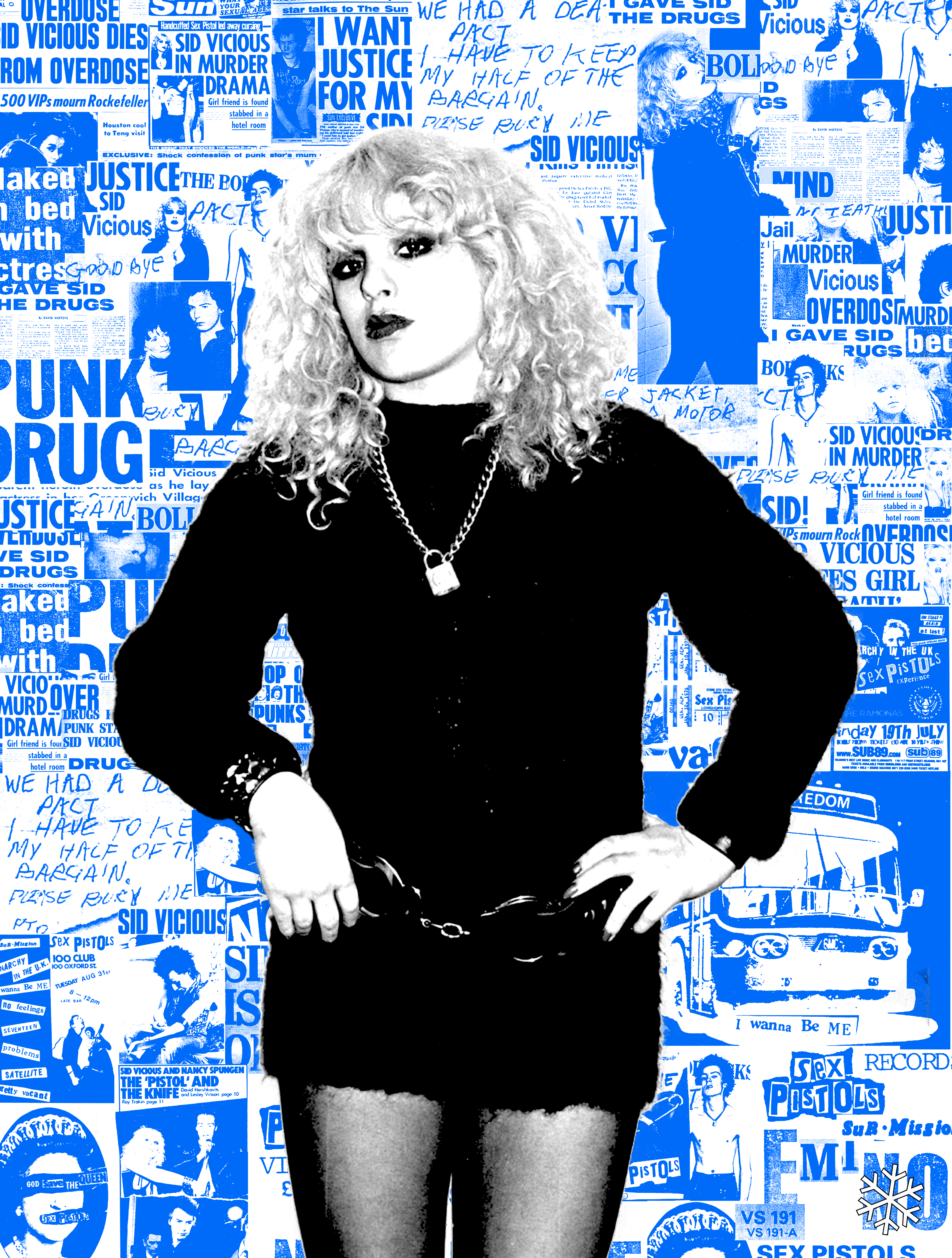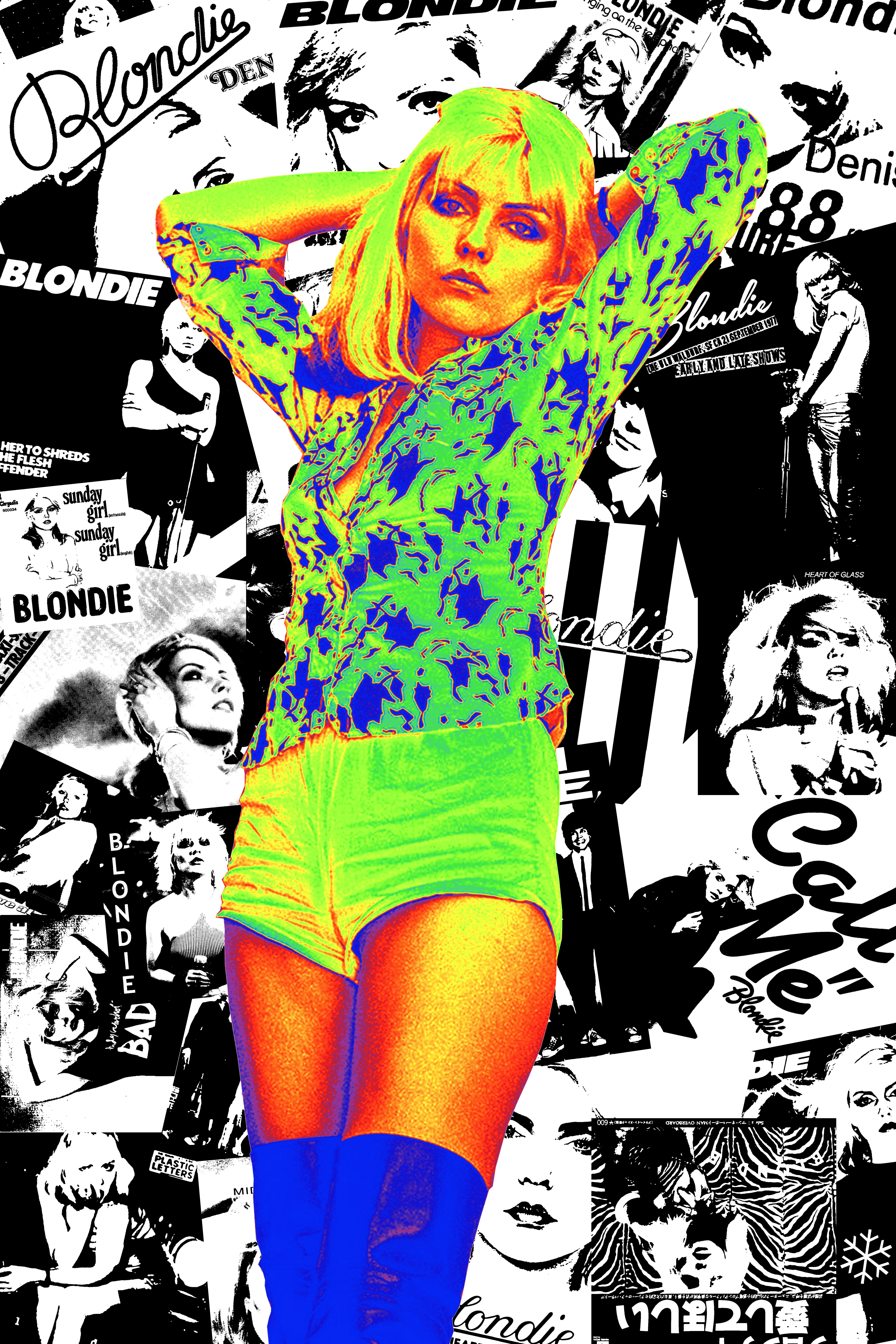 Spunger - 12 x 16 on German Etching Paper - POR / Blondie Rulz - 12 x 16 German Etching Paper POR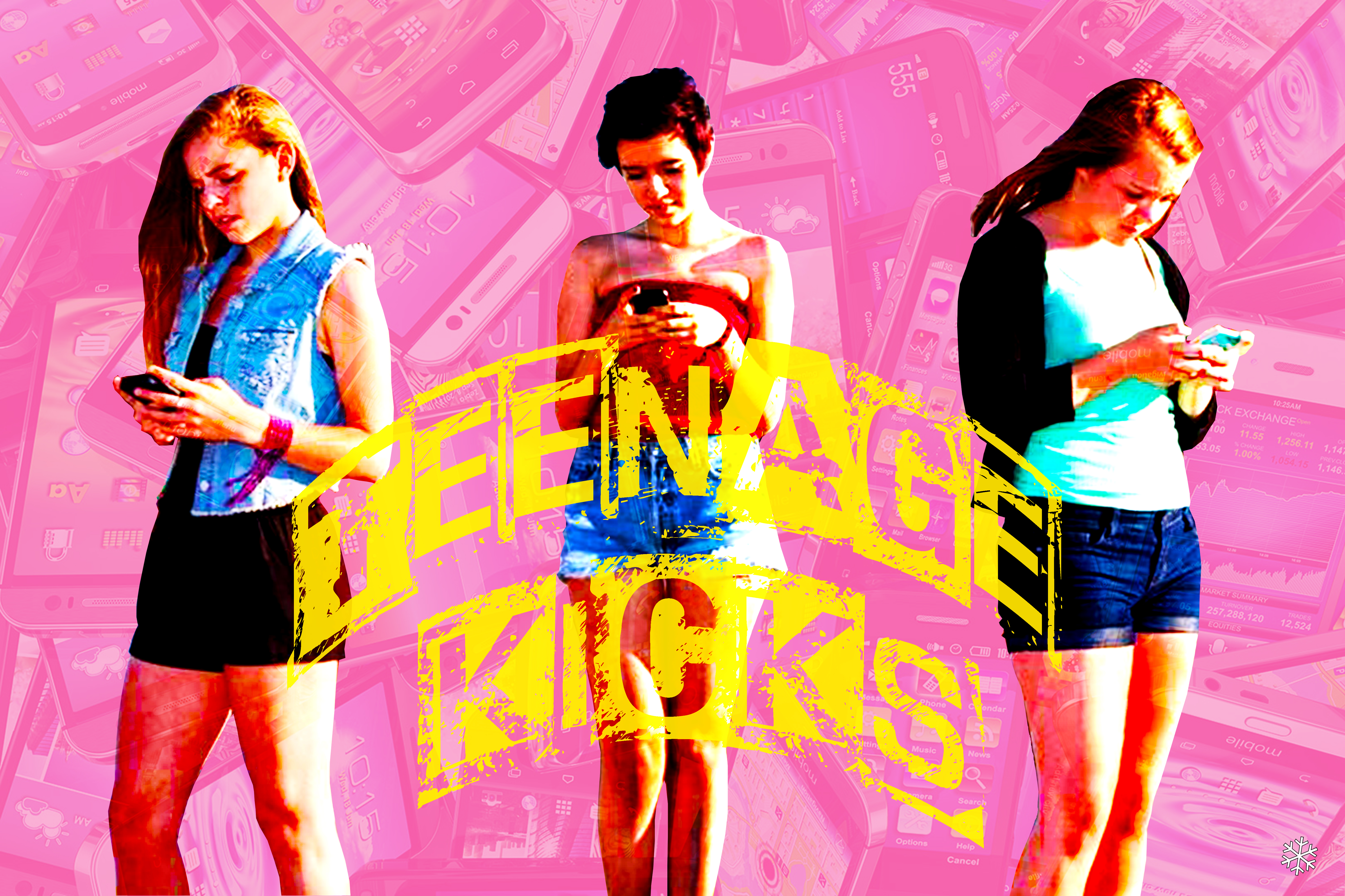 Teenage Kicks - 12 x 16 on German Etching Paper - POR
Art in the Heart has MOVED...
As you will all know I have exhibited at Art in the Heart since it's opening, the gallery has now moved and can be found at
13 Westgate Arcade, Peterborough PE1 1PY.
I still have a number of exhibits in place and there is currently a sale on.
Hunky Dory Sessions Part 1& 2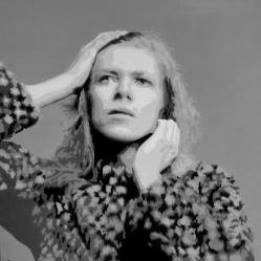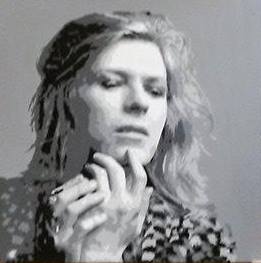 Here are two of a three part series of the Hunky Dory Sessions, part 1 where David has his hand on his head is SOLD. Part two is for sale, if you are interested in purchasing him please contact me for further details. He will be on show in the Art in the Heart Gallery Peterborough until the new year.
Ophelia
25/06/2016 - 10/07/2016

Origianl for Sale, no prints available. £1000
Acrylic on MDF board with rustic white frame. This painting is 51 inches by 22 inches
Our Summer Exhibition Ophelia, which runs from Saturday 25th June to Sunday 10th July at our Bridge Street gallery, will showcase 26 commissioned pieces by established Art in the Heart artists and makers. They didn't need any persuasion to be part of this inspirational show, responding to the very famous and incredibly beautiful Ophelia, painted in 1851-2 by the great Pre-Raphaelite artist Sir John Everett Millais. Using their own unique practices and styles, the artists' work will relay their own feelings and interpretations of this great painting. Included will be paintings, sculpture, mixed media art, pop art and textiles including an amazing piece of wearable art by Liz Hunt textile artist. Special guest artist will be Lucinda Denning of Tooting London.
Curated by: Dawn Birch-James, Michelle Farrugia and Celia Gilson
Charity: The Green Backyard
Exhibiting artists: Ann Ardron, Ann Bellamy, Charron Pugsley-Hill, Christine Withall, David William-Sampson, Dawn Isaac, Diane Nowell, Eve Marshall, Faye Gagel-Panchal, Francis Reynolds, Hilary Dunne, Jacki Cairns, Jason Duckmanton, Jason Kerridge, John Pendred, Katie Timoshenko, Liz Hunt, Lucinda Denning, Pina Santoro-Ellwood, Prue Pye, Rachel Eden, Sarah Clark, Stacey Ann Cole, Tamsin Lonergan, Tony Nero, Tristan MacDougall, Yvette Cobley
(New Exhibition runs 16th October 2015 - 24th December 2015)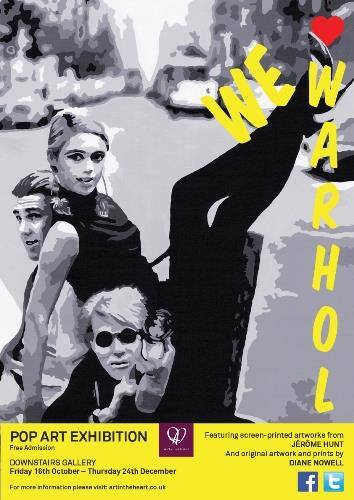 On Friday 16th October Art in the Heart are launching We Love Warholfeaturing pieces from fine artist and screen printer Jerôme Hunt and well known pop artist from our area Diane Nowell.
It is free entry and will run alongside our unique festive collections including our much lovedChristmas Shopping LaunchThe exhibition will run up to Christmas.Find out more
47, Bridge Street, Peterborough PE1 1HA
info@artintheheart.co.uk
07910 118148